NABIL A.  ABU  NHAYA  & PARTNER Co.,  is an  experienced Contractor  in  the total  field of New Construction and Maintenance and rehabilitation works and Concrete Repair specialist.
Using the wide experience over the years of our in house staff and plant and machinery we are also able to provide the full range of construction services related to maintenance work including new building work and the alterations to existing buildings and maintenance work on existing building coupled with and as an adjunct to our concrete repair expertise.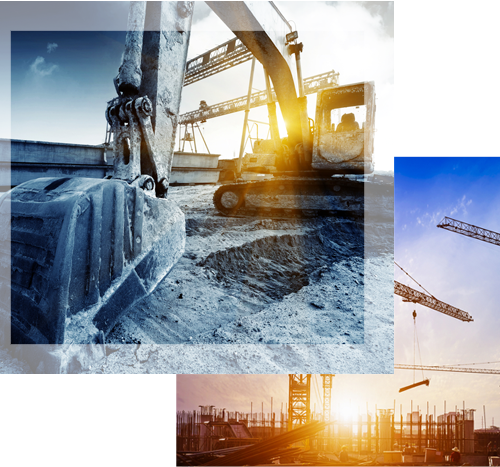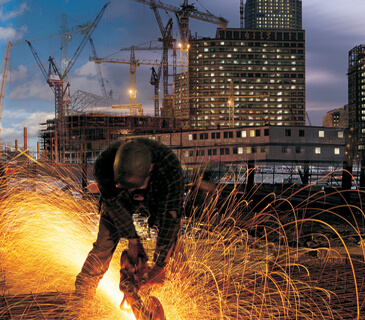 OUR HISTORY
In 1978 MR. NABIL A. ABU NHAYA, formed NABIL CONTRACTING EST., and entered the competitive Construction Industry.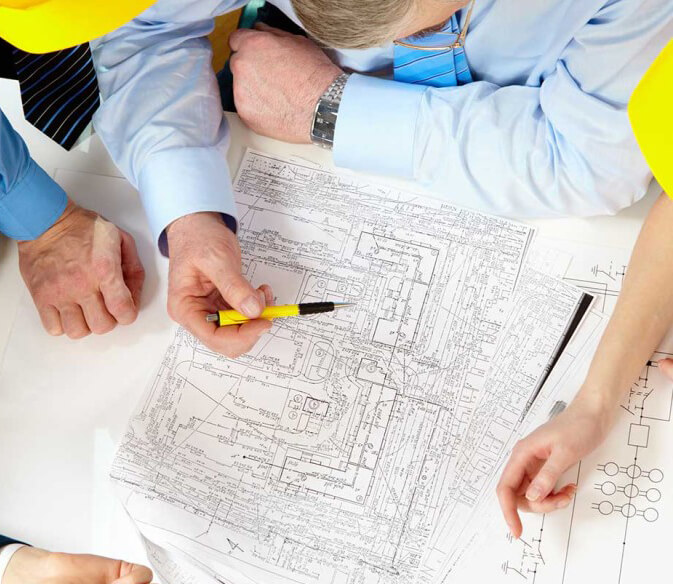 MISSION
TO PROVIDE QUALITY CONSTRUCTION ON TIME.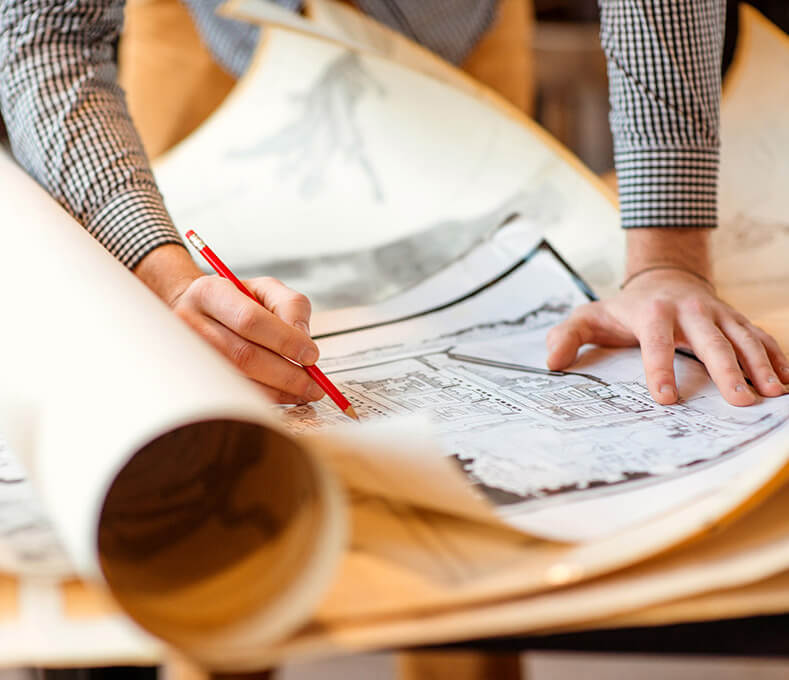 OUR VISION
TO BECOME A MARKET LEADER IN THE MAINTENANCE AND CONSTRUCTION WORKS BY PROVIDING QUALITY CONSTRUCTION.
DOWNLOAD OUR PROFILE
This document is dedicated to properly inform our clients of the wide range of activities and expertise of Nabil A. Abu Nhaya & Partner Co. in the Concrete Repair, Rehabilitation and Protection field and expertise in Construction Related Maintenance Work as well as Turnkey Construction.